DICTIONARY OF EGYPTIAN SHIPWRECKS INTRO
DICTIONARY OF EGYPTIAN SHIPWRECKS- INTRODUCTION
The data for this dictionary is taken from the latest wreck guide series "DIVE EGYPTS WRECKS" vol 1-5 and can be downloaded free from
www.KUBIstore.com & www.Miflexhoseshop.co.uk
ABOUDY TO ZULU, SUDAN TO SOLLUM A 25 YEAR JOURNEY
In 1995 I revealed to the diving world the true identity of the SARA H, the location of a Russian spy ship, the true identity of the TILE WRECK, and the existence of many more shipwrecks in Egyptian waters.
The Red Sea Wreck Safari  was born- the brainchild of Chris Scott .More discoveries followed, and in conjunction with the Red  Sea Association, the RED SEA WRECK ACADEMY was formed. A team made up of like minded divers and a back up team of researchers. From day one it became an international team.
By 2000 we had located identified and surveyed over 30 wrecks reaching from the Sudanese border to the entrance of the Suez Canal. Many are now household names.
Several plagiarists jumped on the band wagon and a series of misleading material found its way into print. Bantinism was also born- our work disputed by armchair experts who said we were wrong-without any facts to back up their groundless claims.
The first of  what was to become a series of award winning  25 guide books, "THE TILE WRECK HER TRUE STORY" was published as a free download  with a challenge- "here are the facts prove me wrong"  12 years on those Bantinites are silent.
Never the less errors still occur in the diving press  "We couldn't find the wreck so it doesn't exist",YOLANDA is a regular misquote "Armed Mechant ship"referring to the Thistlegorm  keeps popping up, and we are now told the Prince Eugen  now lies in Bikini Atoll!
Even Truk Lagoon hasn't escaped- now we are told its Chuuk Lagoon. REALLY????
So we have those who believe "I read it in a magazine so it must be true". False news is not limited to Donald Trump!
So this then is the definitive reference-dictionary to the shipwrecks of Egypt from the waters of the Red Sea, Gulfs of Suez and Aqaba to the shores of the Med
It is like, the DIVE EGYPTS SHIPWRECKS, unique no one else can say "we were there", and no doubt like our work before will be heavily plagerised
PLEASE NOTE THE WEB SITE "RED SEA WRECK PROJECT" IS AN UN AUTHORISED COPY OF THE RESREACH AND PUBLICATIONS OF THE RED SEA WRECK ACADEMY, INCLUDING  IMAGES. DISCREPENCIES ON THAT SITE WERE CLONED FROM OTHER POORLY RESEARCHED  WORKS
A-Z PAGES CONTAIN THE ENTIRE LIST OF WRECKS.
Perhaps those who wish to write about these wrecks should consult here first, as WE were THERE!
1979-THE MV MARCUS SINKS AT ABU NU HAS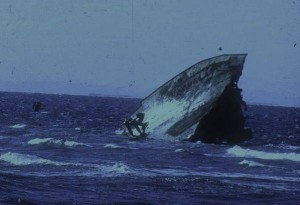 1983 THE BOW SECTION OF THE CHRISOULA K AT ABU NU HAS
1983 THE GIANNIS D SINKS AT ABU NUHAS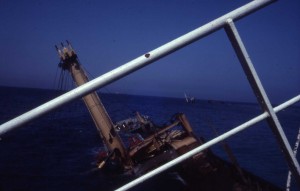 LARA ASHORE 1983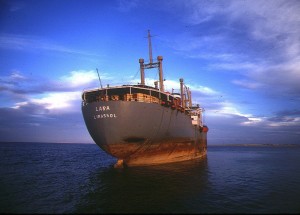 LOULIA ASHORE 1983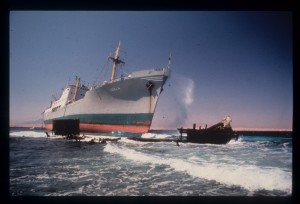 JOLANDA 1983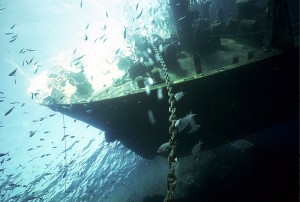 1983 THE TAMARA 11 AGROUND ASHRAFI ISLANDS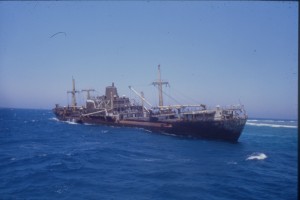 1996 MILLION HOPE AGROUND  NABQ, STRAITS OF TIRAN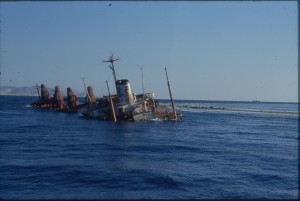 7TH NOVEMBER 2005 AL KAFHAIN ASHORE AT SHA'AB SHEER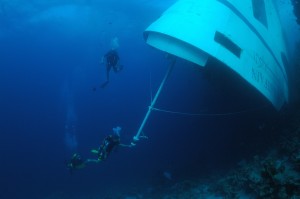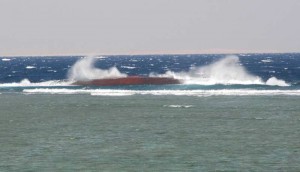 1ST NOVEMBER 2007 THE MV SARAH SINKS AT SAFAGA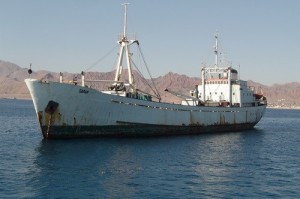 JUNE 2016 QTMOS 1 SINKS AT RAS GARHIB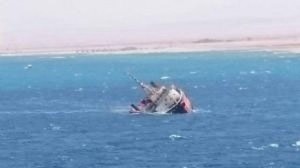 21ST JULY 2017 RSS CORMORANT ASHORE TIRAN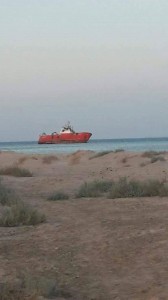 ALL PHOTOGRAPHS TAKEN ON LOACTION BY PETER COLLINGS
  FURTHER DETAILS  CAN  BE  DOWNLOADED  FROM
www.KUBIstore.com & www.Miflexhoseshop.co.uk